PLAYED BY MEAGHAN HOMMY.
Ana can only be described as everything you never see through the eyes of a struggling twenty-something. It is so raw and real and much to our surprise really not a comedy. But it is honest. Athena and Sasha told a story that I believe hasn't been told and they trusted me to bring it to life. Ana changed me and challenged me as an actor and I will be forever grateful. Athena, you have believed in me as an actor since we started this insane journey in this industry. An industry that crushes us more times than it builds us up. This project, from the very start has inspired me to be a better actor and showed me that this is truly my path. And now realizing this is barely a bio...to close, Meaghan is a local Vancouver actor and improvisor with Vancouver Theatresports. She is clearly honoured and grateful beyond belief to not only be apart of, but lead, this amazing series that has left her humbled and ready to kick more ass than ever. I love every single person who is a part of this cast and crew. #thisissomethingspecial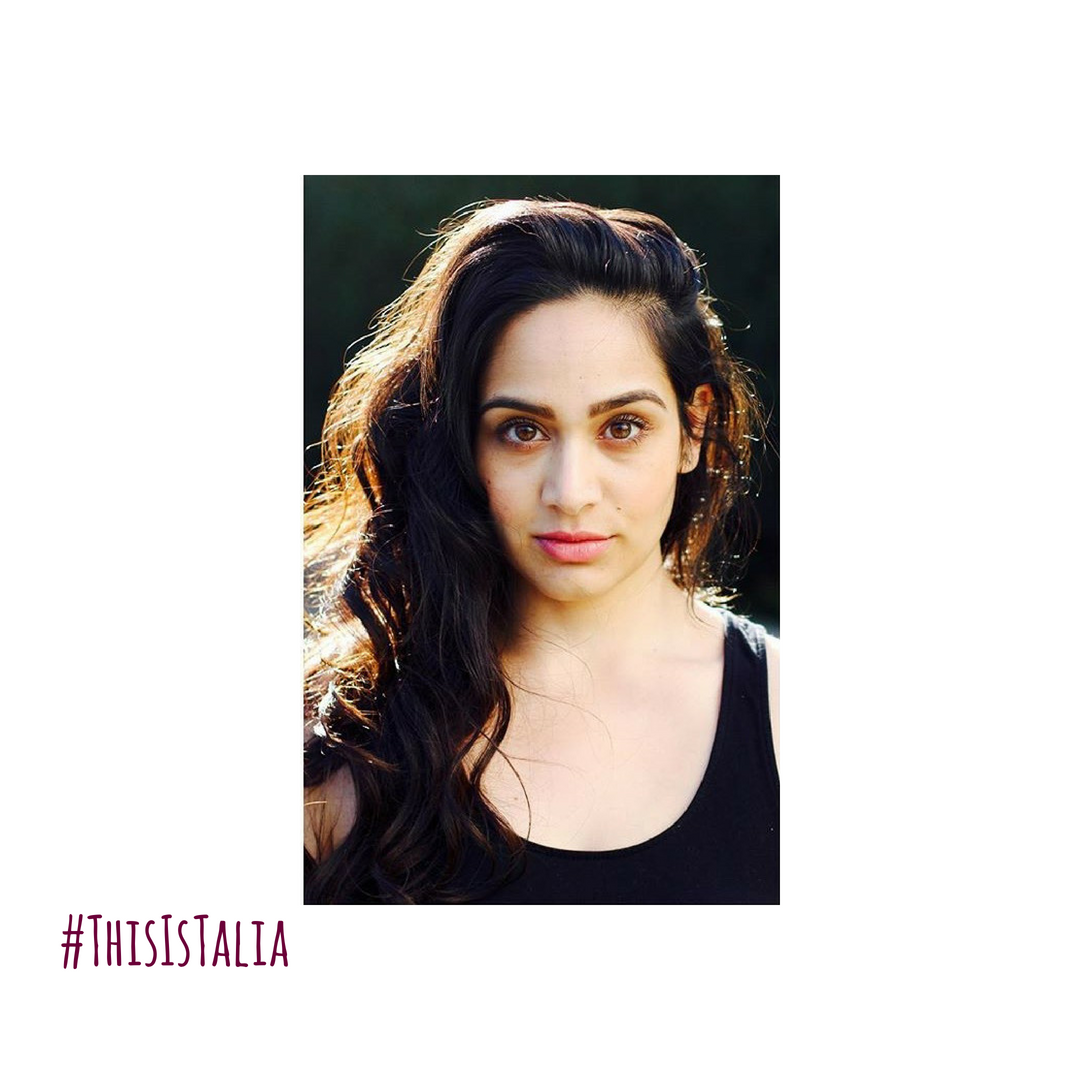 PLAYED BY AADILA DOSANI.
Aadila is Vancouver based actress, a true ride-or-die friend, confused AF about life humanoid, advocated for the #iamsizesexy movement, very experienced whiskey "taster", nacho extraordinaire AKA emotional eater, sups extra GF, hilarious storyteller... messy AF, salty AF, passionate AF, sparkly AF and magical AF.
She is basically feels all, wears her heart on her sleeve and THANKFULLY is aware enough to just be figuring "it" (life) out - she's constantly on the search for what can give her the most meaning and purpose in life.
Her film/tv career ranges from EXTENSIVE work in commercials to multi/single camera comedy – series regular on Upstairs Amy. Aadila has worked on a plethora of local television shows in both recurring and guest staring roles and is currently recurring on a dramatic mini-series here in Vancouver.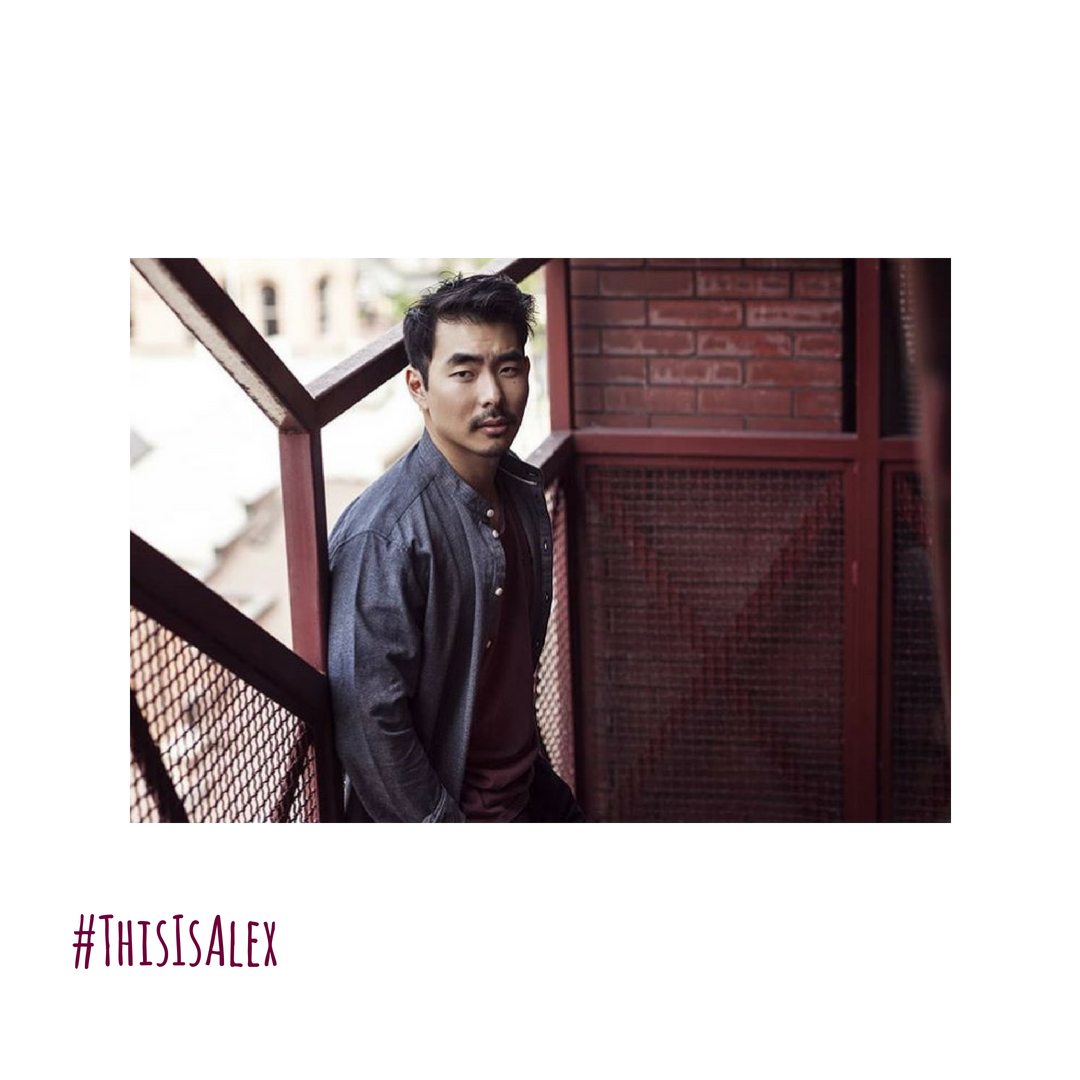 PLAYED BY LEE SHORTEN.
Lee Shorten is a recovering lawyer turned writer and actor. He's part Korean, Japanese and Chinese but he's got white parents. Go figure. You can catch him on Amazon Studios' 'The Man in the High Castle' as Sgt Yoshida, on The CW's 'Supernatural' as some sort of demon and on SyFy's 'Van Helsing' as the oddly charming Master Tsui. Just like his character on 'Ana' Lee enjoys things like coffee and IPAs, he also pretty much lives on a steady diet of sushi and ramen, he has no idea what Alex eats (he's method but not that method).
PLAYED BY ELLE WILLIAMS.
Elle Williams is enigmatic, charming, witty and a real go getter. Special skills? All of them hidden talents? None, all of her talents shine through. A 10/10 fully biological female human being woman. Ready to take over the world and stop at nothing to get what she wants. Or so she writes in her diary every night. In reality, her special skills are eating a large pizza to herself even though her body begs her not too. And her hidden talents include, but are not limited to, chugging a full bottle of $10 wine in 73 seconds. You can catch this ultra babe also in Bokeh Films pilot, "The New Romantics".
PLAYED BY JENNA ROMANIN.
Born and raised in Whistler, B.C, Jenna fell in love with the arts at an early age. Taking part in local theatre and dance productions, acting quickly became a favourite. Making the move to Vancouver has landed her roles on productions such as Bates Motel, CW's iZombie, FOX's Second Chance and Hallmark. She also dabbles in photography and cooking whenever possible. Her role of "Willa" on the "ANA" series has become one of her favourite characters yet, due to her spunk and undeniable relatibility.
PLAYED BY TREVOR HORNE.
This is Trevor. He grew up playing competitive hockey, chasing girls, and attended Harvard at the age of 9. Two of these facts are true. He has an older brother and sister, and grew up in Vancouver and Toronto. You can usually find him on a snowboard, surfboard or watching sports when he's not on set, or training at Austin-Tuck Studios.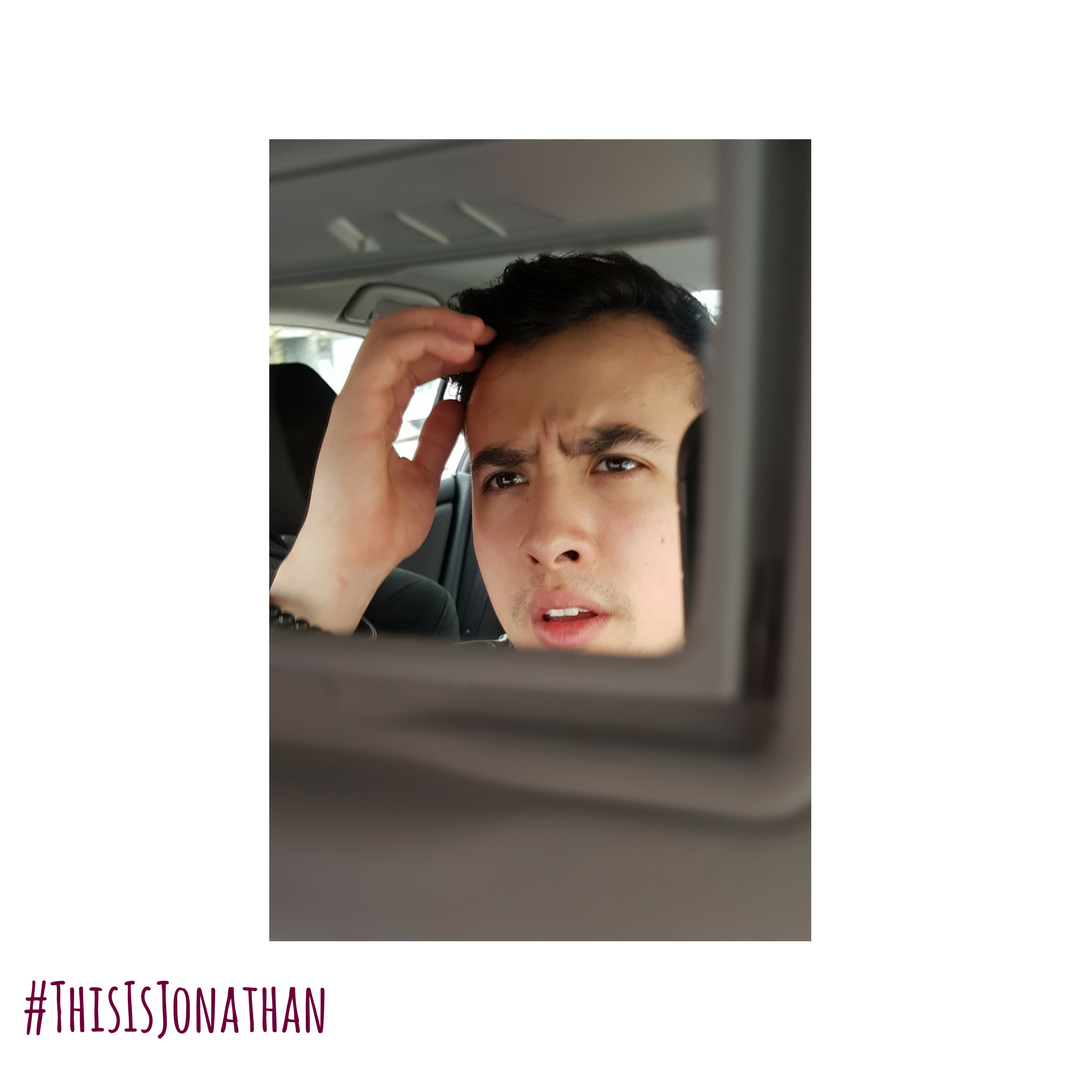 PLAYED BY CHRIS CARSON.
Chris Carson was born in Prince George, BC. He moved to Vancouver at the age of 19 to further pursue his acting career. He can since be seen in Riverdale, DC's Legends of Tomorrow, and another upcoming Comic Series. On certain days, Chris also likes to be referred to as "Swag Daddy".
PLAYED BY LAURA CARLY MILLER.
Laura Carly Miller is an actress, producer, writer, and dancer. Her studies include a diploma from Capilano Universities Acting for Stage and Screen Program, studying under AMAW Vancouver, David Glass, Aaron Craven, Loretta Walsh, Tammy Gillis, Wendy Bollard, Jeb Beach, and more. Film and television credits include, Ice on AE, Six on HIST, Prawn (Short film to be screened at VIFF and London Film Festival), Ana Web Series, Four Walls. Theatre credits include, Closure directed by Bernard Cuffling, The Laramie Project & Sly Fox both directed by Stuart Aikins, and many more shows. She's also created her own work which include a web series called The Support Group, and multiple comedy shorts. Right now she is currently creating an immersive theatre experience called Deep Into Darkness coming out August 2019, so stay tuned!
PLAYED BY LUKE SYKES.
Canadian born, Luke spent most of his life travelling the world and seeing what there was on offer. During these travels he stumbled into the world of acting and discovered his love for the industry. Upon returning to Canada, he directed his efforts towards becoming the best at the craft he could be. His most recent credits include Unreal, and Supernatural.
PLAYED BY CAMDEN FILTNESS.
Camden Filtness is a film and stage actor living, and working in Vancouver, British Columbia. He is known for his portrayal of Edward Nygma "The Riddler" (Nightwing: The Darkest Knight, Nightwing: The Prodigal Son), and as party-boy Alistair (Not for the Saving). Additionally, Camden is a motion capture performer specializing in stunts, dance, and creature work. You can catch Camden most recently on When Calls the Heart, and Man In the High Castle.

PLAYED BY JASON HICKEY.
Jason is an aspiring human with a passion for entertainment, currently working in the music industry. He wrote and starred in the "You Belong" Web Series, winner of multiple VanChan film fest awards and co-wrote/produced "The Pitch", a short film making waves on this years festival circuit.